NH English Learning centre is one of the largest independent training companies in Latvia, located in Riga centre.

With a convenient location in Riga NH Learning Centre provides classes on a variety of language courses, IT training and business applications.
NH Learning Centre understands that not everyone's learning needs or preferred methods are the same. Everyone has their own learning style and NH builds training solutions that meet the demands of a wide range of them. Therefore, our flexible training approach gives us the ability to customize dedicated classes to satisfy specific needs.

NH learning methods cover every style and business need.

Whether you choose to take classes in person or online, you're always welcome to call or stop by!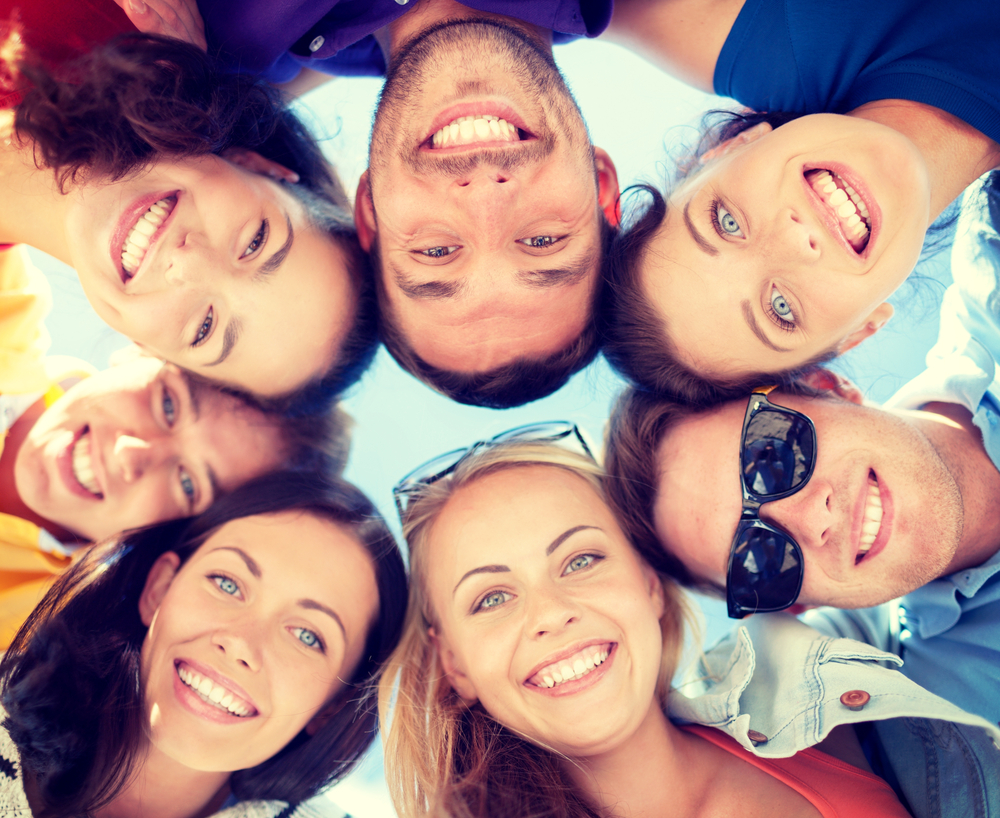 Why choose NH English Learning Centre?
Cosy and friendly environment, where it is pleasant to acquire new knowledge;

Guaranteed results – NH Learning Centre gives you a guarantee for English Language courses;

The best teachers – skilled and experienced;

In addition we offer English Fun Club, where native-speakers help to overcome the language barrier;

You get your personal consultant, who will answer all the questions any time;

And the most important – we offer you to try out our courses for a week -

FREE OF CHARGE

and you can make your decision after!

NH Learning Centre provides English courses on 6 levels (in accordance with The Common European Framework of Reference for Languages), starting with A1 (Beginner) up to C2 (Advanced). One level comprises 40 lessons in the classroom (80 academical hours).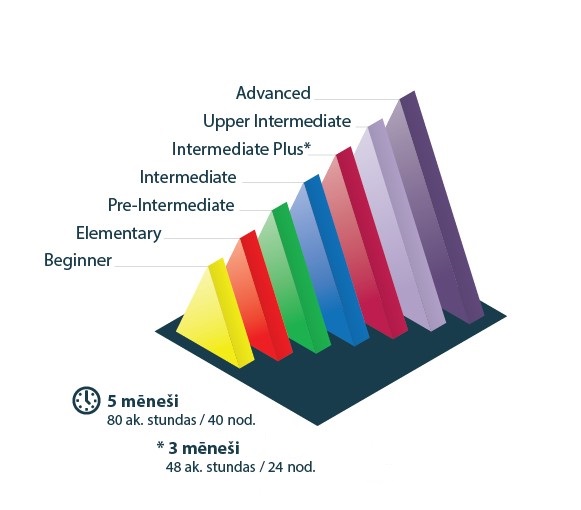 What do you need to do to speak English fluently?

These four intensive methods will boost your English in no time! In our courses, which will take place 6 days a week, you will develop the following language skills:

Listening – ability to focus on the spoken language and to hear the necessary information;
Reading – ability to understand various texts;
Writing – structured and concise text composition;
Speaking – fluid speech development.
What's your English level?
You don't know yet? Take our Online test to find out! Not only is it free, but you also instantly know what level course to take. The test will take only 30 minutes of your time and can be accessed from any mobile device with Internet access.