Interconnecting Cisco® Networking Devices Part 2 v2.0 (ICND2)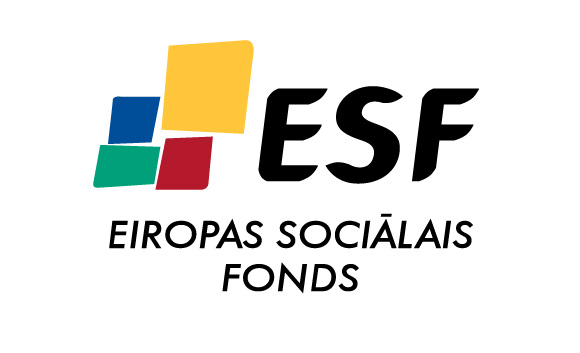 Šim kursam ir iespējams saņemt ESF finansējumu.
Uzzināt vairāk iespējams pie NH.lv konsultantiem:
office@nh.lv; tālr.: +371 67821815
Course Description
The Interconnecting Cisco Networking Devices, Part 2 (ICND2) v2.0 course provides entry-level network administrators, network support, and help desk technicians with the knowledge and skills needed to install, configure, operate, and troubleshoot a small enterprise network.ICND2 v2.0 is augmented by a virtual classroom presentation, which has additional slides and interactions for instructor use. In addition to the classic hardware-based lab, Cisco will offer a new set of Cisco Learning Lab Classroom Labs. ICND2 v2.0 focuses on understanding redundant topologies, troubleshooting common network issues, configuring EIGRP and multi-area OSPF in both IPv4 and IPv6, understanding Wide Area Network technologies, and becoming familiar with device management and Cisco licensing. The learner will encounter more troubleshooting and more lab time than with the previous version of ICND.
Associated Certifications.
This course is recommended as preparation for exams:
200-101 ICND2 Exam - Interconnecting Cisco Networking Devices Part 2 (ICND2) or
200-120 CCNA Exam - This is a composite exam consisting of both ICND1 & ICND2.
Passing the CCNA (200-120) exam results in the award of the Cisco Certified Network Associate (CCNA) Routing and Switching certification.
Course Content
Lesson 1: ReviewTopic
1A: Superlab Review

Lesson 2: Implementing Scalable Medium-Sized NetworkTopic
2A: Troubleshooting VLAN ConnectivityTopic
2B: Building Redundant Switched TopologyTopic
2C: Improving Redundant Switched TopologyTopic
2D: Understanding Layer 3 Redundancy

Lesson 3: Troubleshooting Basic ConnectivityTopic
3A: Troubleshooting IPv4 NetworkTopic
3B: Troubleshooting IPv6 NetworkTopic
3C: Implementing an EIGRP-Based Solution

Lesson 4: Implementing an EIGRPTopic
4A: Troubleshooting EIGRPTopic
4B: Implementing EIGRP for IPv6

Lesson 5: Implementing a Scalable, Multiarea NetworkTopic
5A: OSPF OverviewTopic
5B: Multiarea OSPF IPv4 ImplementationTopic
5C: Troubleshooting Multiarea OSPF Topic
5D: Examining OSPFv3

Lesson 6: Wide-Area NetworksTopic
6A: Understanding WAN TechnologiesTopic
6B: Configuring Serial EncapsulationTopic
6C: Establishing a WAN Connection Using...Topic
6D: Introducing VPN SolutionsTopic
6E: Configuring GRE Tunnels

Lesson 7: Network Device ManagementTopic
7A: Configuring Network Devices to Supp...Topic '
7B: Managing Cisco DevicesTopic
7C: Licensing

Lesson 8: ICND2 SuperlabTopic
8A: ICND2 Superlab


Dienu skaits: 5
Maksa privātpersonām (bez PVN):
940.00 €
Maksa organizācijām (bez PVN):
1175.00 €